Лонгслив Nike Pro HyperWarm Mens Long Sleeve Black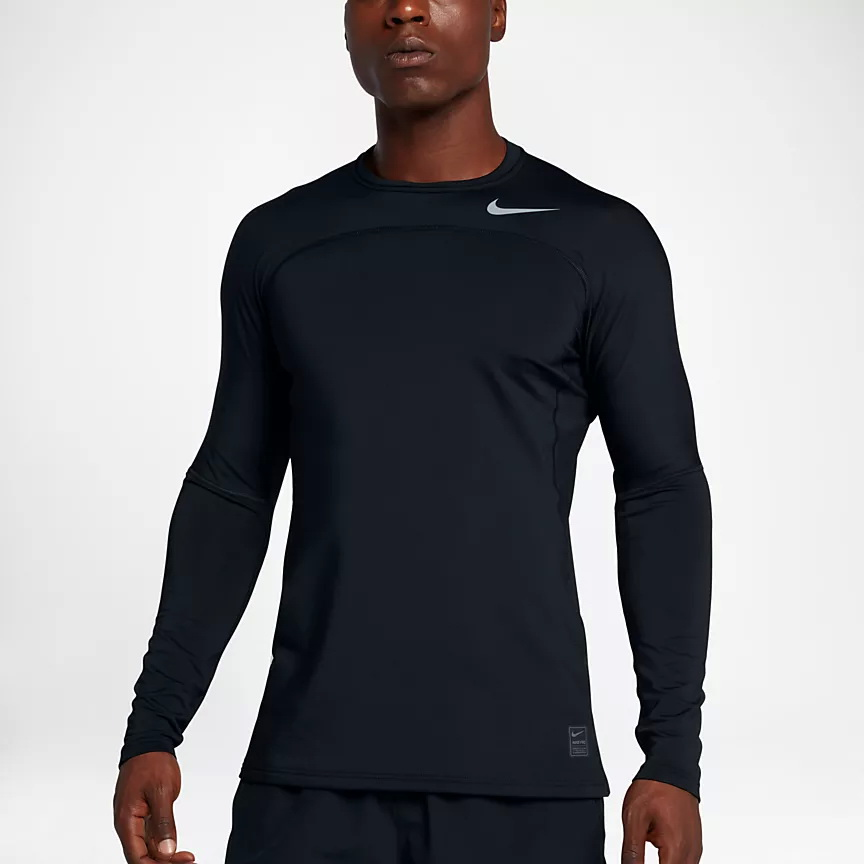 All in stock! Shop in Kiev.
Sending the same day when ordered before 15:00
Payment by cash on delivery or by card
30 days product return guarantee
Sorry, but this item doesn't have a description in English. Please contact us if you need further support.
Лонгслив Nike Pro HyperWarm Mens Long Sleeve Black
Brand
Nike
Капюшон

Без капюшона

Материал

Полиэстер-спандекс

Рукав

Длинный

Size

L

M

S

XL

XXL

Colour

Black

Сезон

Весна-лето
Customers' reviews
Write a review
Question / answer
Ask your question