Брелок Title Ali Greatest Mini Boxing Gloves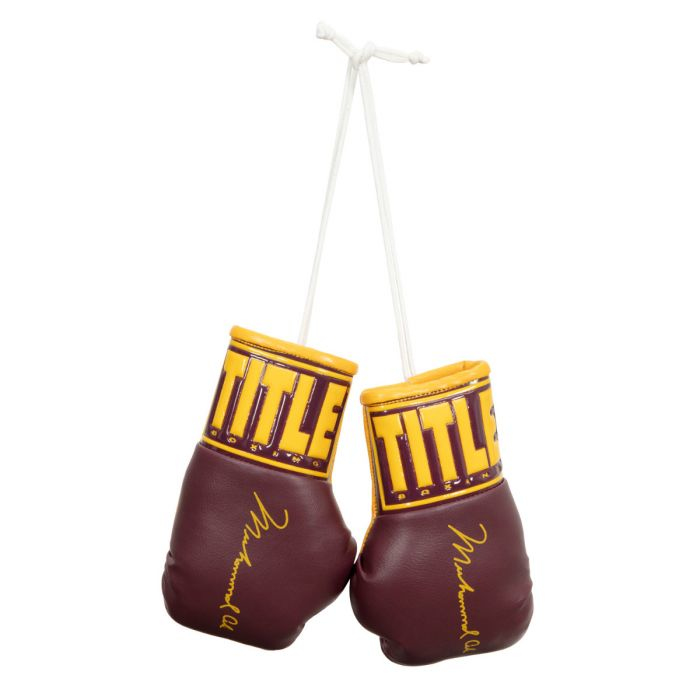 All in stock! Shop in Kiev.
Sending the same day when ordered before 15:00
Payment by cash on delivery or by card
30 days product return guarantee
Sorry, but this item doesn't have a description in English. Please contact us if you need further support.
Customers' reviews
Write a review
Question / answer
Ask your question
Подскажите размер этого брёлка ( 1-й перчатки)
MMA Style Sales Team
04.11.2021 10:18
Татьяна, здравствуйте. Длина брелка 13 сантиметров.